(*as picked by casual streaming listeners, based on % of tracks played in full minus % of tracks skipped… not necessarily the ones I would have picked – there's little or no correlation between the "important" works and the parts other people like!).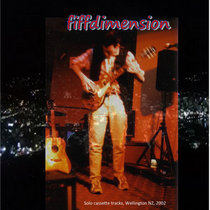 Dave Edwards solo postpunk spoken word free improv guitar spasms (2002)
Compilation made in New Zealand, Okinawa, Western Australia, Indonesia and Fiji,,
by Dave Black with The Winter, The Electricka Zoo, Dr Emit Snake-Beings, Nat da Hatt, Campbell Kneale, Gamelan Sekar Puri, Gamelan Padhang Moncar, and Gamelan Taniwha Jaya
"The 20 song album covers traditional Javanese and Balinese gamelan, Asia–Pacific folk music, free jazz, and free noise…. If you have an open inquiring mind and love hearing a variety of sound, this is excellent. – Darryl Baser, muzic.net.nz"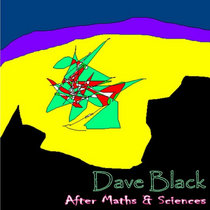 An Australian novel for the ear – a double album recorded in Melbourne, Victoria,
and Sydney and Gosford New South Wales,
by Dave Black with Cylvi M, Mike Kingston and Francesca Mountfort (2005-2006)
"Dave Black's debut release (and a re-birth, if you like, for David Edwards) is as much a post-modern piece of Performance Journalism as it is a static batch of "songs" or tracks, After Maths & Sciences is a pleasing challenge of an album. It lives up to the cliché of presenting something new with each listen,"– Simon Sweetman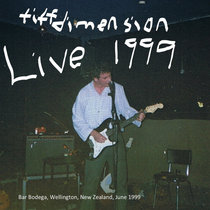 Solo postpunk live at the old Bar Bodega, Wellington NZ, opening for Chris Knox
"If only I could play guitar like that… bastard" – Chris Knox
Palette-cleansing Dave Black solo electric guitar improv.
Continue reading

"Top 10 albums*"